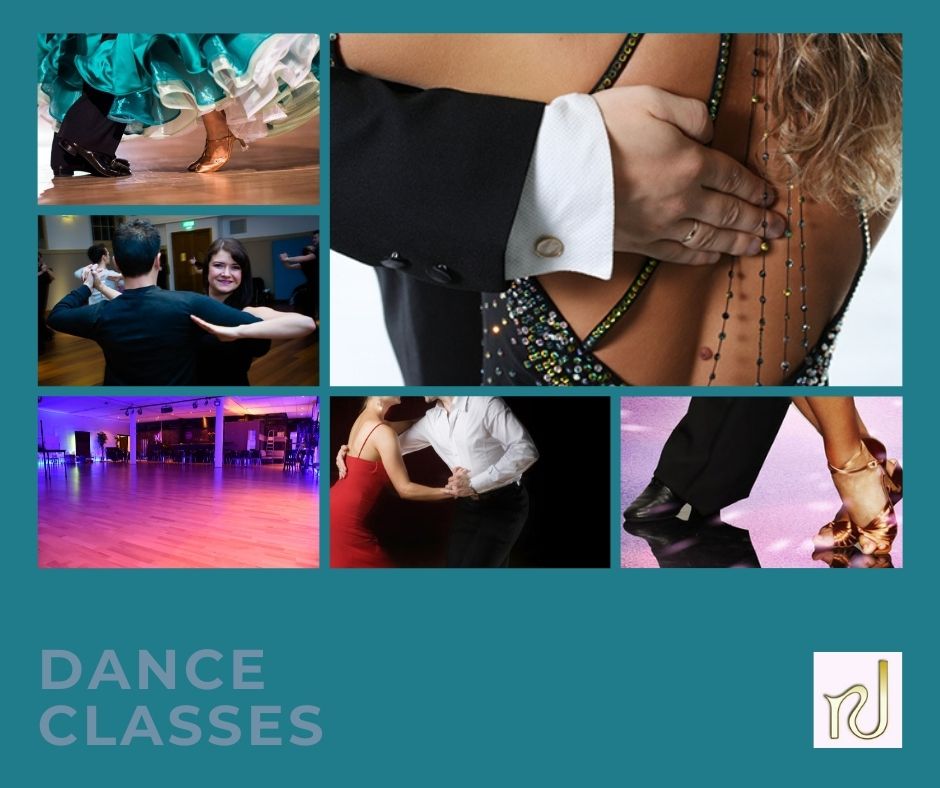 We offer a full selection of classes ranging from absolute beginners to advanced levels.

If you are a complete beginner the best way to get started is to join one of our beginners courses. By the end of your first lesson, you will be able to dance to music!
Come along and have a great time and make new friends while learning a new skill, getting fit and having fun.
Workshops and special dancing events take place throughout
the year. Non-members welcome

Beginners class
In our beginners class we will be teaching Waltz, Tango, Quickstep, Argentine Tango, ChaCha, Rumba, Samba, PasoDoble and Jive.

Improvers and Advanced Classes
Improvers and Advanced Classes (Brons, Zilver, Goud, Sterklasse) are for those who have learnt the basics of Ballroom and Latin dances. You will learn new figures and dances to add to your repertoire.
Private dance lessons
Have you danced before? Would you like to increase your technical knowledge? Or perhaps you missed a few classes and would like a catch up lesson. We offer you private tuition to suit your needs.

Wedding dance lessons
During individual lessons, our teachers will teach you how to dance for your wedding, including dancing to your special, chosen music. Lessons are available by appointment.

Childrens and Youth Ballroom and Latin Classes, Strictly kids dancing
Beginners and Improvers Classes. We provide group and private dance classes for children eight years and older. In these classes we teach Ballroom and Latin dancing, Argentine Tango, Merengue, Bachata and Salsa.

Competitions
We can provide dance training and choreography in Ballroom and Latin for the competitive dancer.

Why choose us for Dance Classes?
Personal attention;
Enthousiastic teachers;
Technique lessons;
Performance group